Using Behaviors For Change
It's something we all do every time we sit at a bar. It's a decision we can make right there in the moment.
Beyond that moment at the bar, it will also work to bring water and energy consumption to the forefront of peoples' minds, in a way that feels natural, on a platform they can immediately effect.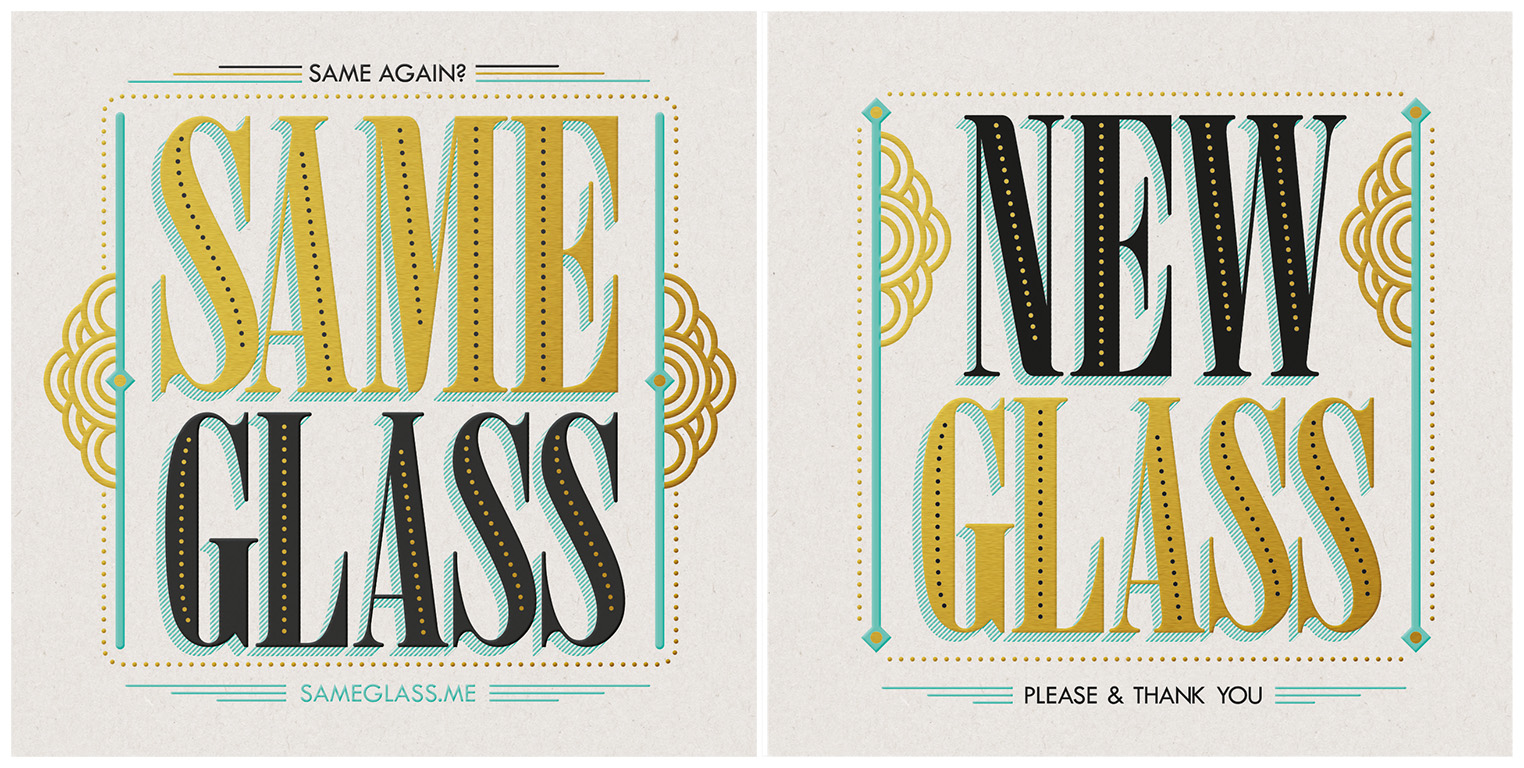 Design And Simplicity
It's a two sided beer mat / coaster / napkin.
Square / round / oval.
Anyone can design one.
Everyone can have an effect.